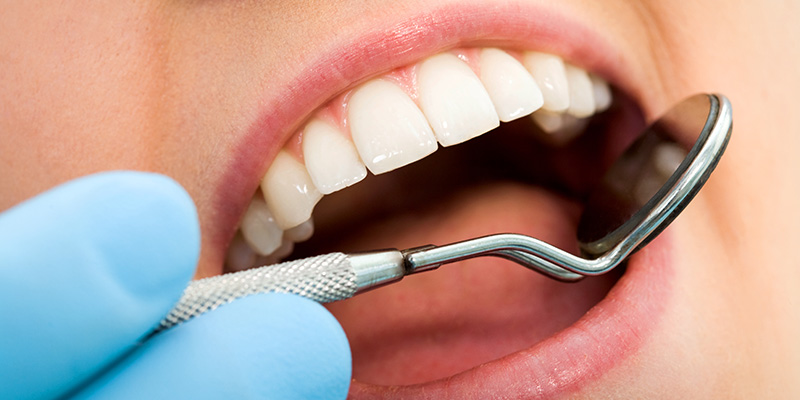 Surgical procedures include oral and jaw surgery, pathologies such as cysts on soft tissue or teeth, tumors (apical resection), treatment of broken teeth and jawbone, extraction or shifting of teeth which are buried in the jaw bone and the adjustments on the hard and soft tissue in order to facilitate denture manufacturing when necessary. Regional pain in the jaw-face, temporomandibular joint diseases and salivary gland diseases are also concerns of jaw surgery. Identification of oral symptoms of various systemic conditions and their treatment are also able to be handled thanks to jaw surgery.
Advanced surgical techniques such as placing implants on the jawbone, augmentation procedures with bone grafts and membranes are also within the surgical scope of application.
Another field of application in jaw surgery is the congenital or contracted jaw-face anomalies. Frequently encountered cleft lip or palate, chewing ability and esthetic deformation due to prognathism or retrognathism are among such anomalies.
The diagnosis in jawbone surgery is supplemented with apical and panoramic films as well as tomography, thus making it possible to plan for treatment by reaching a definitive preop diagnosis. In order to be successful in both the diagnosis and the treatment, a multidisciplinary approach has to be adopted including dentistry's other branches, such as orthodontics and dental prosthetics.
Surgical procedures involving oral and jaw diseases are performed under local (regional) anesthesia. Before the surgery, patient's genuine concerns and present systemic conditions has to be taken into account and the treatment plan must be prepared accordingly.